Play as a TEAM.
*This website is not affiliated with the Mega Millions Lottery.
Learn More
Unleash the Power of Collective Luck with ShareTheWinnings.com 🍀
"Why settle for 100% of your own effort when you can benefit from 1% of the efforts of 100 people?" - Zig Ziglar
---
---
---
Multiply Your Mega Millions Tickets,
Multiply Your Chances — AND Get Paid to Do It! 💰
Did You Know These Lotto Stats? 📊
About half of U.S. adults try their luck with at least one lottery ticket each year! 😁
Both genders participate nearly equally, and people tend to play more as they age.
Lottery playing isn't just for low-income households—all income levels join the fun!
When Mega Millions hits the roof, ticket sales skyrocket. 🚀
Digital lottery is on the rise, expanding the scope of players. 🌐
The lottery industry saw a staggering $81 billion in revenue in 2019. 💵
Lottery proceeds often support public goods like education. 📚
The Math is Simple: More Tickets = Higher Odds of Winning 📈
Buying a ton of lottery tickets individually? Not feasible. But harness the synergy of your affiliate team for a smarter approach to lotteries. Enter the Lottery Pool.
---
---
---
How It Works: The Anatomy of a Lottery Pool 🤝
Formation: Your team is your lottery pool.
Contribution: Each team member chips in a set amount. 💸
Transparency: All ticket numbers are shared within the team. 👀
Winnings: 10% to the winner, 10% to each upline thru 9 levels. 💵
Boost Your Winning Odds AND Financial Gains 💪
---
---
---
Here's How ShareTheWinnings.com Elevates the Game...🎲
---
---
---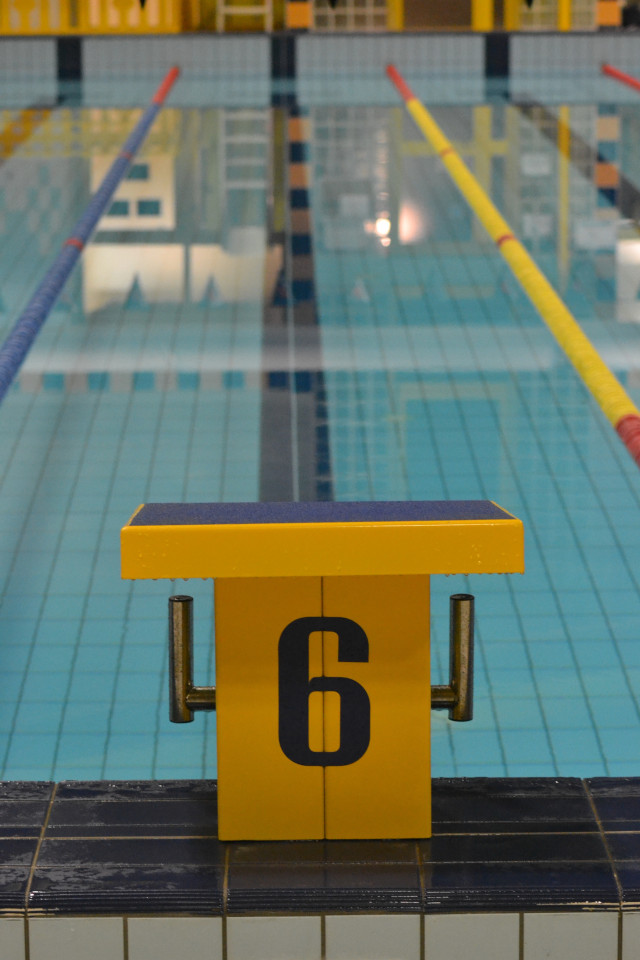 ---
---
---
For a one-time $20 setup fee and monthly subscription of $60, you get: 🎟️
Two tickets every week, automatically entered into each Mega Millions drawing.
As a bonus, you get your own affiliate replicated website, and handsome compensation plan outlined below...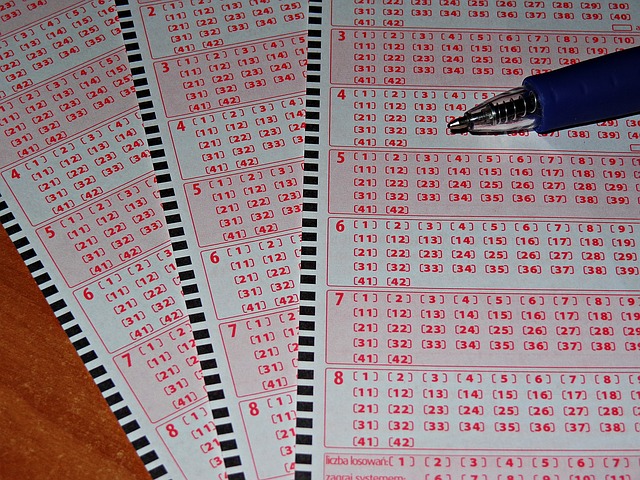 Earn 4 Ways: 💵
$20/mo Fast Start recurring bonus for every direct referral.
Earn 60 cents per member, 10 levels deep, in our unique 3x10 forced matrix.
5% Check Matching Bonus on 10 generations, with no qualification hurdles.
AND THE BEST PART: 🌟
Share in the winnings of any winning tickets across 9 levels of your team!
Get paid to play the lotto even if you never win! 💰
Get 3 and yours is free! 🤑
Ready to Elevate Your Lottery Game and Build Residual Income? 📈
👉 Join Now and Start Sharing the Winnings with Your Team Today!
You were referred by: Joe Turek